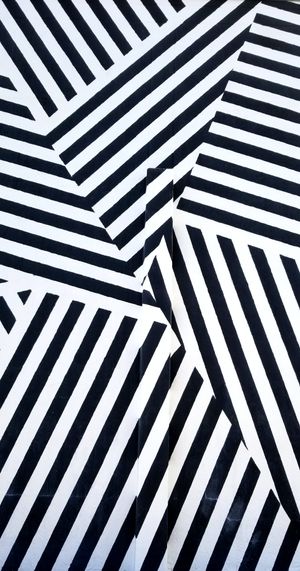 DO NOT MISS A SINGLE THING! AND SIGN UP!
Latest Music / Video
"Letter To Self is Inder Paul Sandhu's recipe for self-love that makes us love him unconditionally. " - José Baptista Coelho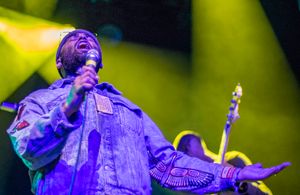 Welcome to EMOTIONALLY INTELLIGENT MUSIC!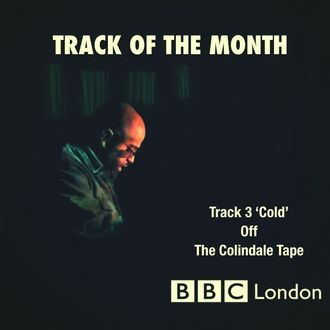 bbc Track of the month
for the second time!
Track 3 'Cold' off The Colindale Tape has been made track of the month. Inder paul received this for the first time on his first single 'Money Aint A Thing'.  
CONTACT THE TEAM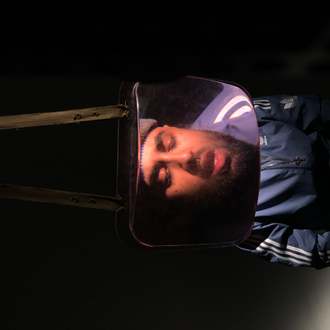 Want to Support?
Donate today to be a part of the aspiring musician's journey.
All donations go to the every demanding, growing and expanding artistry of the unpredictable song writer Inder Paul Sandhu.