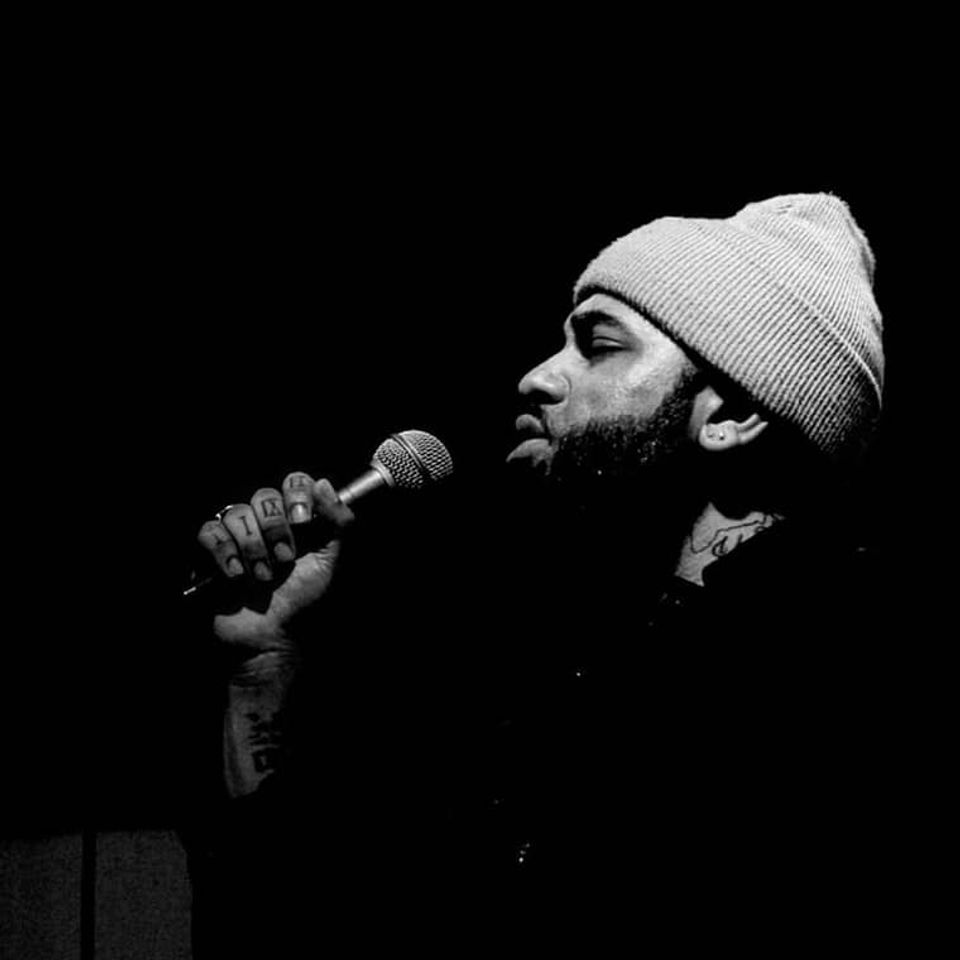 Meet Inder Paul Sandhu
EMOTIONALLY INTELLIGENT MUSICIAN
Inder Paul Sandhu, the unpredictable song writer, vocalist, rapper and fashion designer from East London.
Creatively on the edge of parable-tic lyrics, from charming rap flows to smooth soulful rock. From his break-through international award-winning rap single "Money Ain't A Thing" to his sophomore soulful project "Bloom", from which DJ Sharad picked up the monster single "Compromise" for the Pharrell Williams & Adidas Holi mixtape.
BBC playlisted three times with each of his major releases.
Bobby Friction describes his songs as "emotionally intelligent" and "ear-wormy".
"

...This is the first time we have had two songs from the same artist receiving track of the month!..." - Shay
— Sunny and Shay BBC London